Welcome to the Butternut School District
The Mission of the Butternut School District is to provide a safe educational environment that inspires our students and prepares them for success in the ever-changing world.

Several factors make our mission possible.

• Primary is the dedication of a staff willing to do whatever it takes to help students be successful through patience and continuing professional development.
• The insight of the Butternut School Board and the support of our district residents help Butternut maintain a high graduation rate.
• Our graduates benefit through the Butternut Community Scholarship, made possible by John and Melissa Besse, by receiving $20,000 to help with post high school education expenses.
• Lastly, average class sizes around sixteen (16) students allow our staff to better attend to individual needs.


I invite you to stop for a visit and find out more about what Butternut School District provides for our students and our future.

Sincerely,
Benjamin Heninger
Superintendent/Principal
2019 Notice of Educational Options
2017 Special Education Scholarships Information
2019 Annual Notice of Academic Standards
2016 School Performance Report

The School District of Butternut does not discriminate in education or employment based on sex,
race, color, national origin, ancestry, creed, pregnancy, marital or parental status, sexual orientation, or disability. If you need accommodations as a qualified disabled employee or applicant, please contact: Jennifer Smart, Business Manager, 312 W. Wisconsin St., Butternut, WI 54514 at (715) 769-3434, ext. 326

All inquiries or complaints regarding the discrimination under state or federal law shall be directed to the Office of the Superintendent, Butternut School District, 312 W. Wisconsin St, Butternut, WI 54514 at (715) 769-3434, ext. 323

It is the policy of the School District of Butternut that no person may be denied admission to any public school in this district or be denied participation in, be denied the benefits of, or be discriminated against in any curricular, extra-curricular, pupil service, recreational or other program or activity because of the person's sex, race, color, national origin, ancestry, creed, pregnancy, marital or parental status, sexual orientation, or physical, mental, emotional, or learning disability or handicap as required by s. 118.13 Wis. Stats. This policy also prohibits discrimination as defined by Title IX of the Education Amendments of 1972 (sex), Title VI of the Civil Rights Act of 1964 (race, color, and national origin), and Section 504 of the Rehabilitation Act of 1973 (disability), and the Americans with Disabilities Act of 1990.

The district encourages informal resolution of complaints under this policy. A formal complaint resolution procedure is available, however, to address allegations of violations of the policy in the School District of Butternut.


District Updates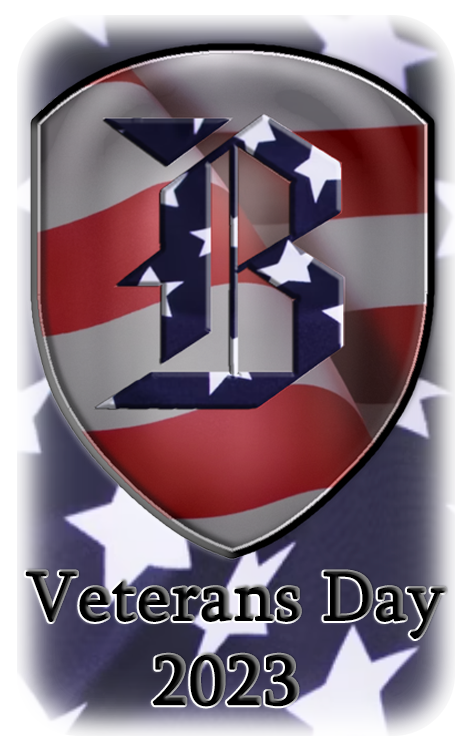 Cloudy with a
chance of Midgets!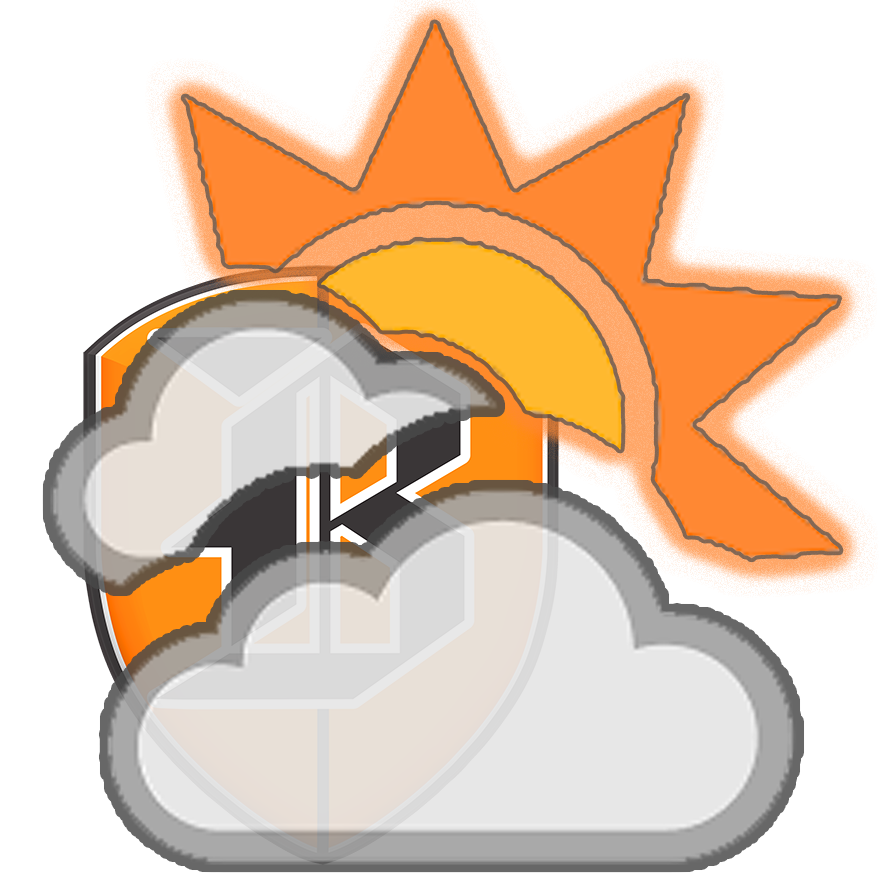 Check out the Midget Meteorology
Weather Station!




2023/24 Notice of:
Annual Meeting
&
Budget Hearing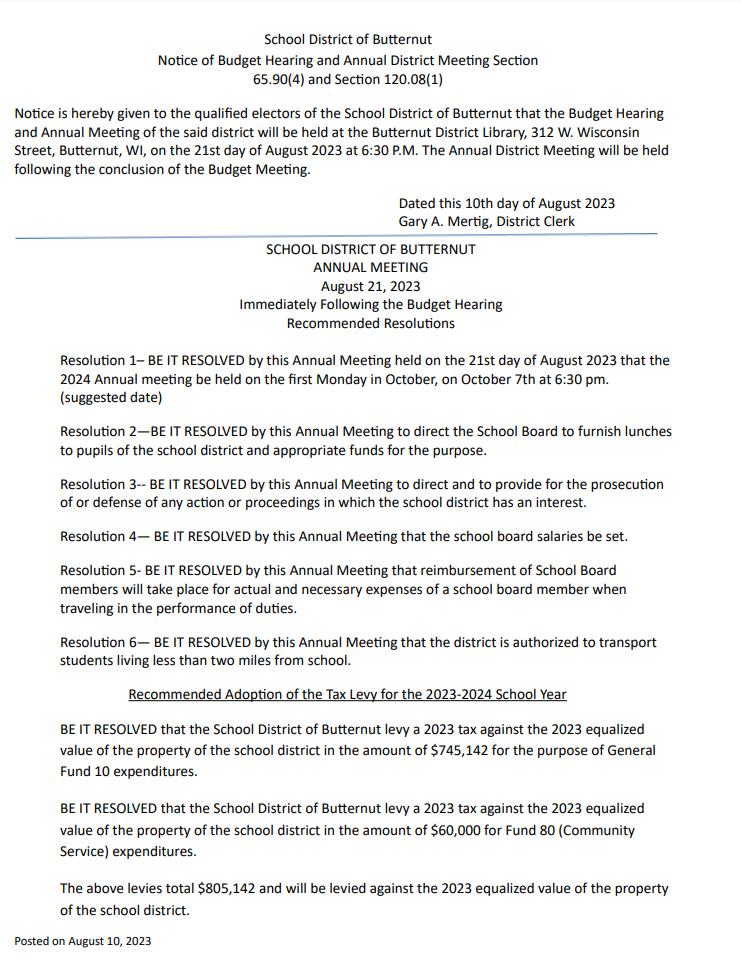 Proposed Budget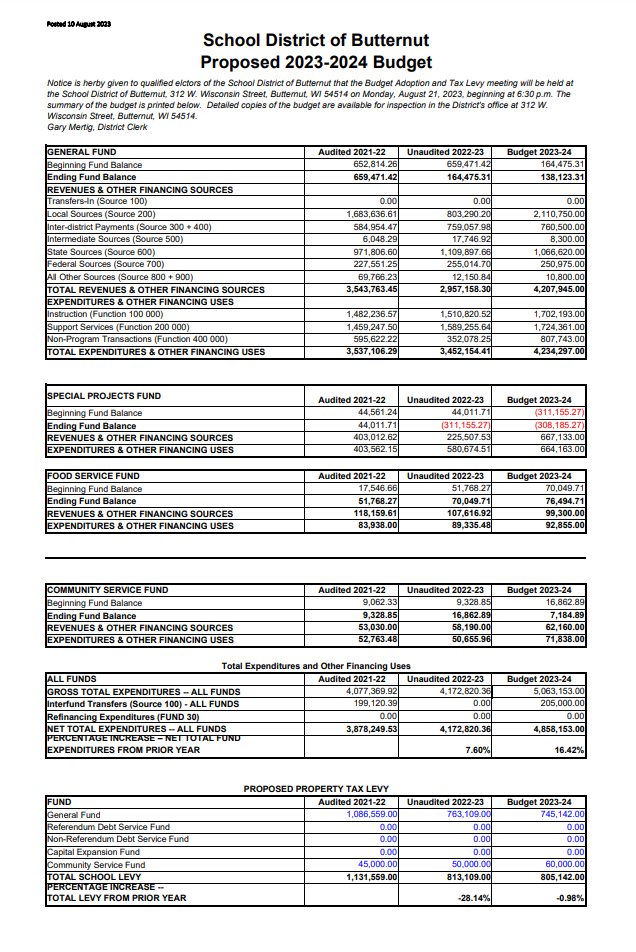 2023-24
Butternut School District
Adopted Budget &
Tax Levy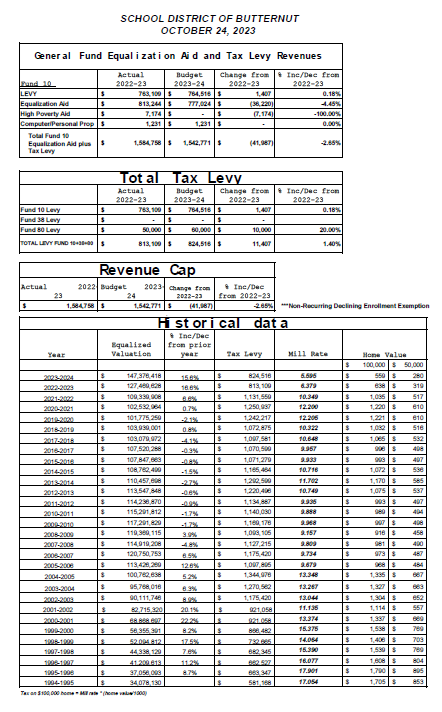 ACP
Academic and Career Planning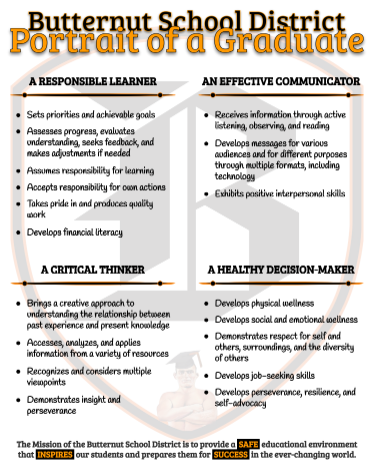 Forest Nestbox Cams
Live!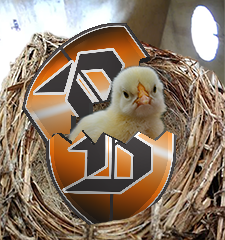 Help Improve Broadband Access
in Northern Wisconsin!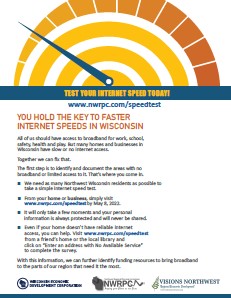 Test Here!

Get your Internet Bill Subsidized!
See if you qualify at the
Affordable Connectivity Program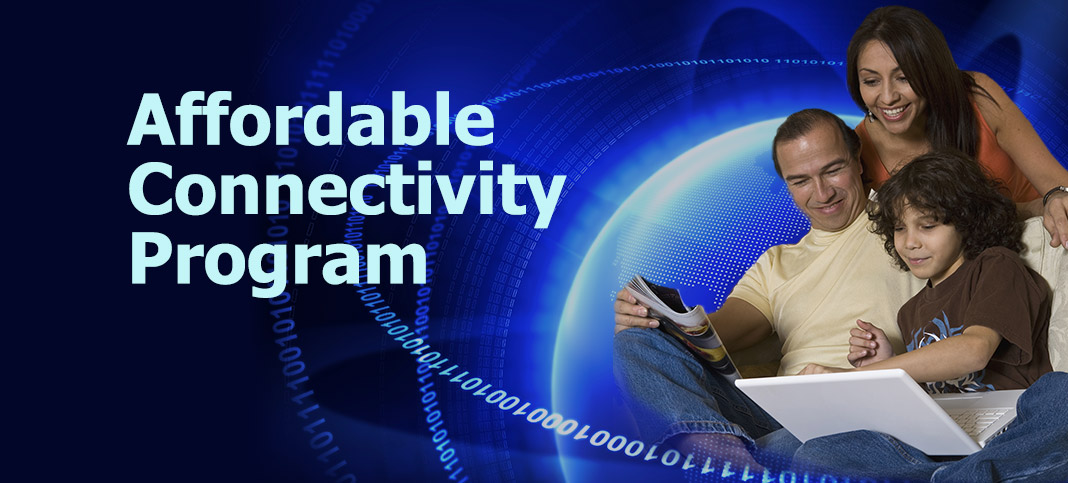 Safe Return to
In-Person Learning


For your schedule planning convenience: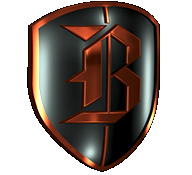 2022-23
Course Description Handbook


From the good people at the DPI: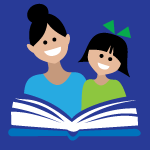 Informational Guidebook on Dyslexia and Related Conditions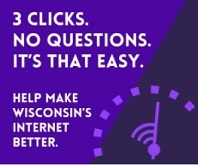 Help Wisconsin identify rural broadband needs and expand our options.